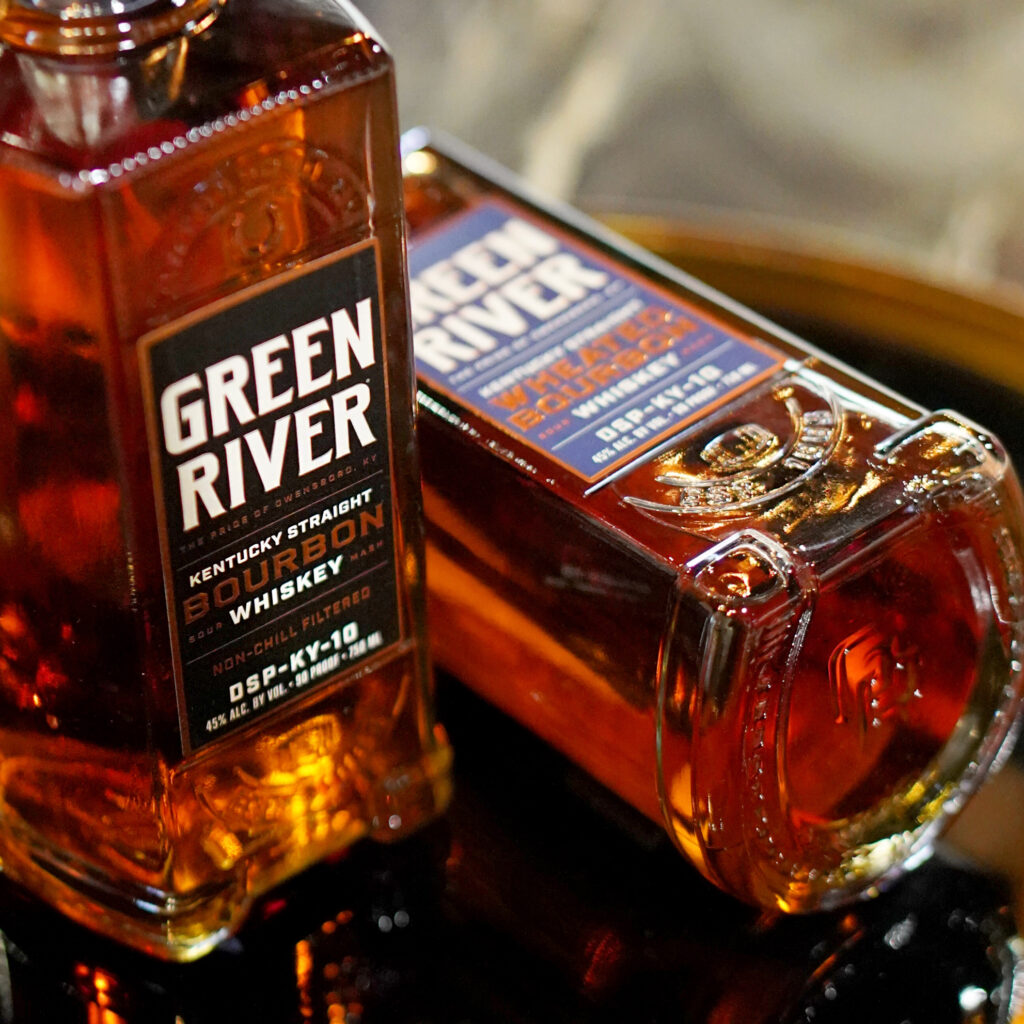 Green River is The Whiskey Without Regrets, made on the same hallowed grounds as it was in 1885. Visitors can tour the distillery for a firsthand glimpse of whiskey-making, sample the end result in our beautifully restored bars, and more.
THE WHISKEY WITHOUT REGRETS
Started in 1885, Owensboro-based Green River is the 10th oldest distillery licensed in Kentucky. Resurrected in 2014, the new Green River line features both classic and innovative recipes. Explore our fine family of products and variety of mashbills.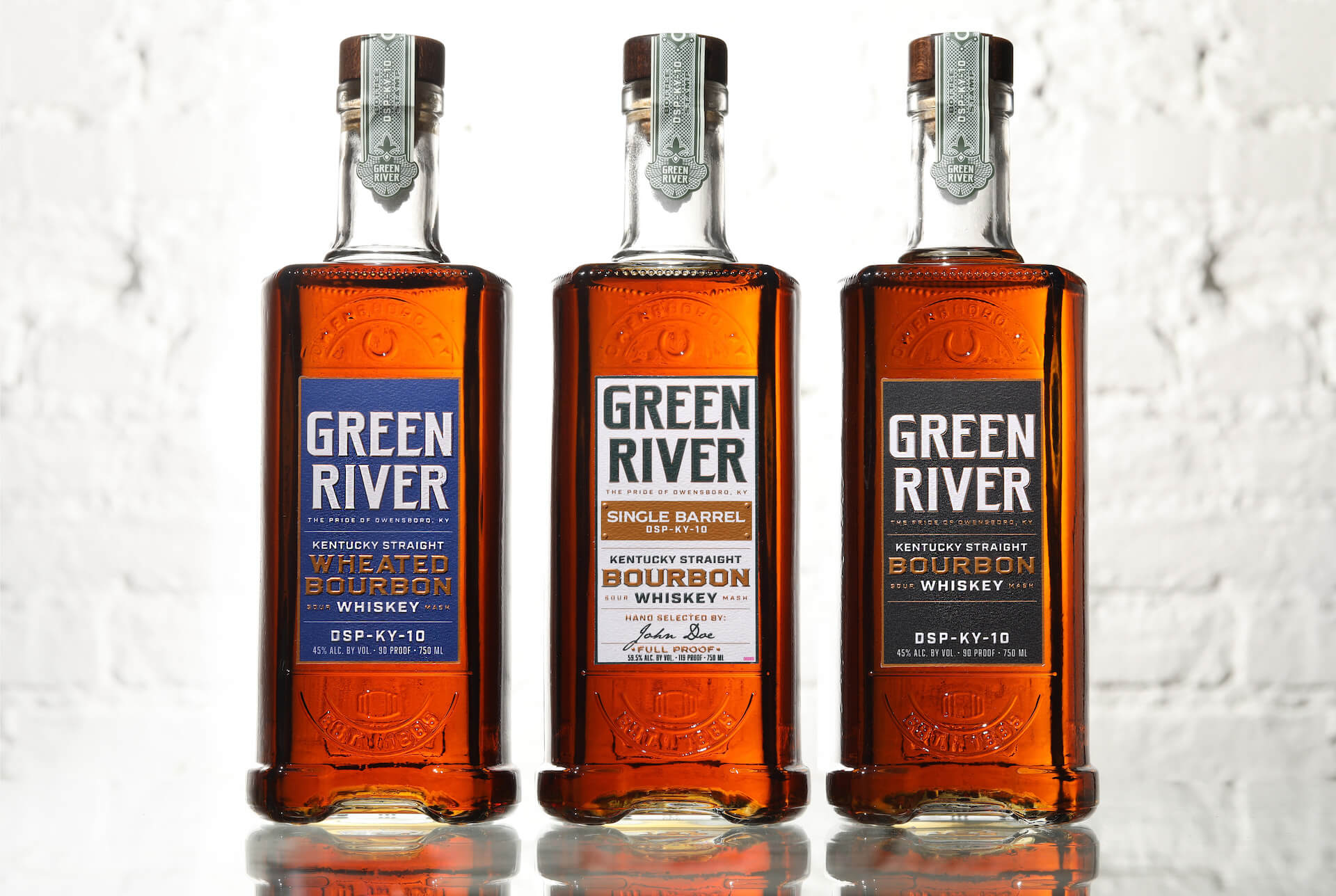 2 oz Green River
0.5 oz Demarara syrup
2 dashes Angostura bitters
1 dash Fee Brothers whiskey barrel aged bitters
Stir over ice
Strain into fresh glass with large format ice cube
Garnished with lemon peel
GREEN RIVER OLD FASHIONED
 2oz Green River
 3/4 oz Lime Juice
 ¾oz Simple Syrup
 5-6 Fresh Mint Leaves
 5 Thin Cucumber Slices
Muddle mint, cucumbers, lime juice and simple syrup in a shaker. Add Green River, shake
with ice until well chilled. 
Strain into a rocks glass over one large ice cube.
Garnish with a mint sprig and a cucumber slice.
1.5oz Green River 
1 dash angostura bitters
1 dash orange bitters
1/4oz sweet vermouth
3/4oz dry vermouth
Orange peel
Luxardo cherry
MASTER DISTILLER MANHATTAN